Sport
Ashley Young exclusive: Inter Milan star on social media boycott, winning Serie A and Man Utd protests – Sky Sports
https://www.skysports.com/football/news/11860/12296757/ashley-young-exclusive-inter-milan-star-on-social-media-boycott-winning-serie-a-and-man-utd-protests
Ashley Young hopes football's four-day social media boycott will force companies to "wake up" and properly address the issue of online abuse.
Sky Sports joined the wider sporting community in taking part in the boycott and did not post any sports content to its channels on Facebook, Twitter, Instagram, YouTube, Snapchat and TikTok from 3pm on Friday, April 30 until 11.59pm on Monday, May 3.
Reaction to the boycott has continued to pour in. Kick It Out chief executive Tony Burnett outlined four key steps he hopes social media companies will take to prevent more abuse, while former Premier League footballer Anton Ferdinand revealed he is set for an upcoming meeting with the technology giants.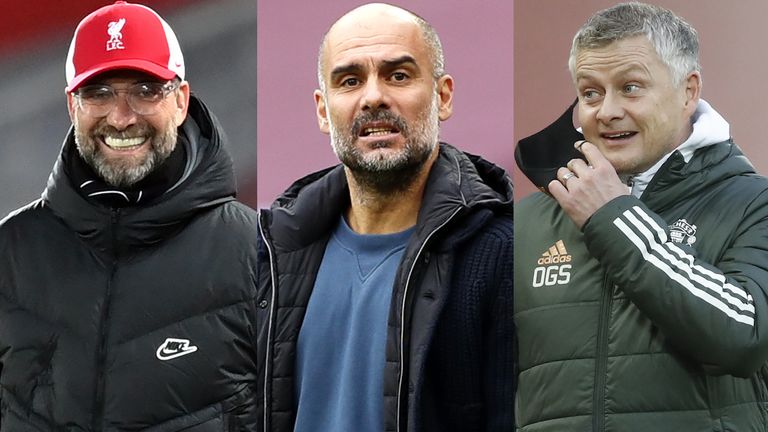 Facebook, which owns Instagram, and Twitter have consistently said there is no room for discrimination on their services and have vowed to continue working with the relevant authorities to tackle online hate.
In an exclusive interview with Sky Sports News, Inter Milan's Young also called on football's governing bodies to "take more control".
"I'm hoping and I think a lot of people are hoping we'll be able to eradicate the trolls," the former England international said. "The racist abuse on social media is disgusting. No one wants it. No one wants to see it.
"I'm hoping the boycott will make the social media companies wake up and do something about it, because it's gone on far too long.
"Players are still being racially abused and nothing's really happening, whether that's the FA speaking to the social media companies, UEFA, FIFA – the big footballing associations. I think they need to take more control of the situation and do something about it.
"I'm hoping the boycott will help and make the social media companies stand up and start making these trolls go away and stop for good."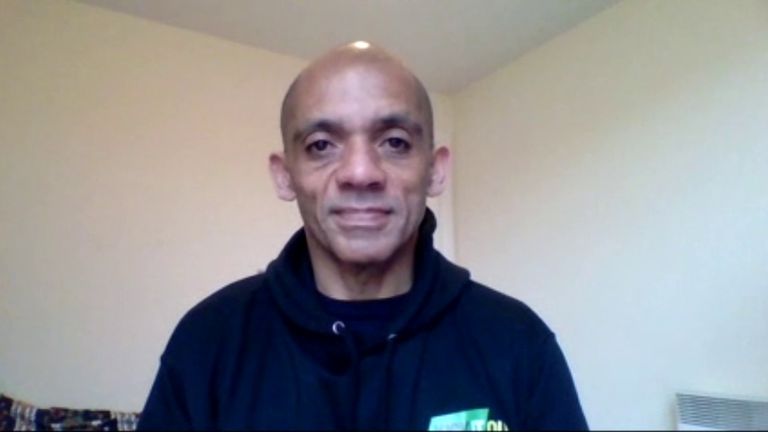 The FA, Premier League, EFL, FA Women's Super League, FA Women's Championship, PFA, LMA, PGMOL, Kick It Out and the FSA united for the boycott from Friday through to Monday.
The Scottish FA, Scottish Professional Football League, Scottish Women's Football and PFA Scotland also confirmed the participation of clubs and football organisations in Scotland.
UEFA gave its backing on Thursday and FIFA said it supported "the initiative of English football to call out discriminatory and other offensive abuse on social media".
Asked if he had been racially abused online, Young added: "I've not been racially abused over social media, but having talked to friends who have experienced it, it's sickening, it's horrible.
"On social media people bad-mouth me all the time. Like I said I think the social media companies need to start eradicating it, doing something about it, waking up and seeing that it's not right, that it shouldn't be happening and it needs to be addressed.
"We're talking about it daily, after every game. It's sickening, it's disgusting to hear and it's disgusting to see. We don't want to see it and we just want the social media companies now to start doing something about it."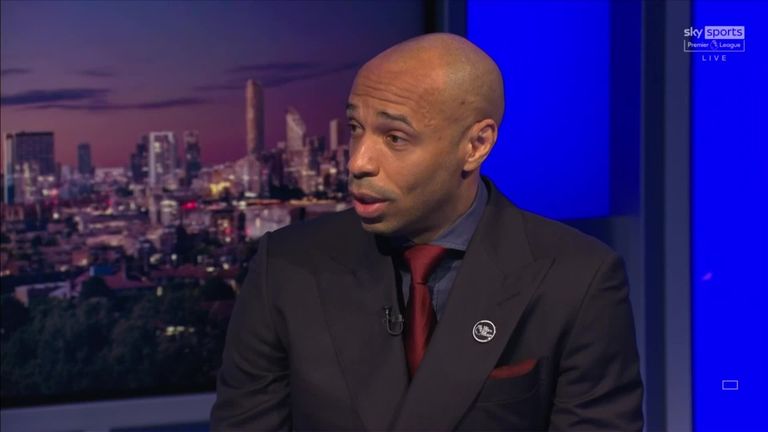 'Moving to Serie A the right decision'
On the pitch, Young reflected on being crowned Serie A champions with Inter Milan, after Antonio Conte's side recently ended Juventus' nine-year dominance and clinched their first top-flight title in 11 years.
The 35-year-old moved to Inter from Manchester United in January 2020 and is the first Englishman to win both the Premier League and Serie A.