Sport
Champions League final: Man City v Chelsea, who makes your combined XI? – BBC Sport
https://www.bbc.co.uk/sport/football/57200798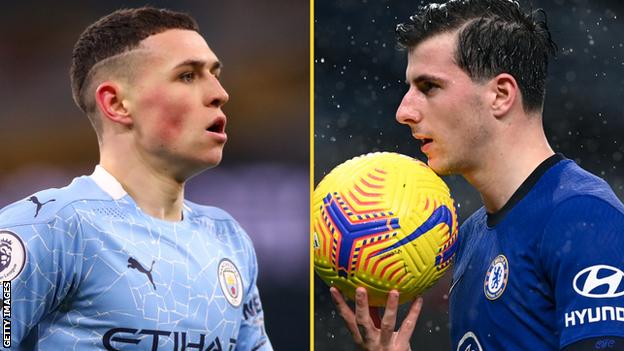 Phil Foden or Mason Mount? Or both?
Premier League champions Manchester City meet 2012 winners Chelsea in an all-English Champions League final on Saturday.
But who would you pick in your combined XI? Can you find space for the two star England internationals?
Support Our News Campaign
Shop our Store
Click Here To Shop
Choose your preferred side below and share on social media using #bbcfootball.
Pick your combined starting XI from the Manchester City and Chelsea squads before their Champions League final meeting.
Subscribe to the newsletter news
We hate SPAM and promise to keep your email address safe