Sport
Fabinho: Liverpool midfielder says top-four Premier League finish would mean a successful season – Sky Sports
https://www.skysports.com/football/news/11095/12306908/fabinho-liverpool-midfielder-says-top-four-premier-league-finish-would-mean-a-successful-season
Fabinho says finishing in the Premier League's top four would count as a successful season for Liverpool, given their perilous position two months ago.
Last season's champions can close the gap on fourth-place Chelsea to a single point with victory at already-relegated West Brom on Sunday, live on Sky Sports.
The top four looked out of reach when the Reds lost 1-0 at home to Fulham in March, their sixth successive Premier League defeat at Anfield.
But since then they have gone seven league games unbeaten and reignited their Champions League qualification hopes with a 4-2 win at Manchester United in midweek.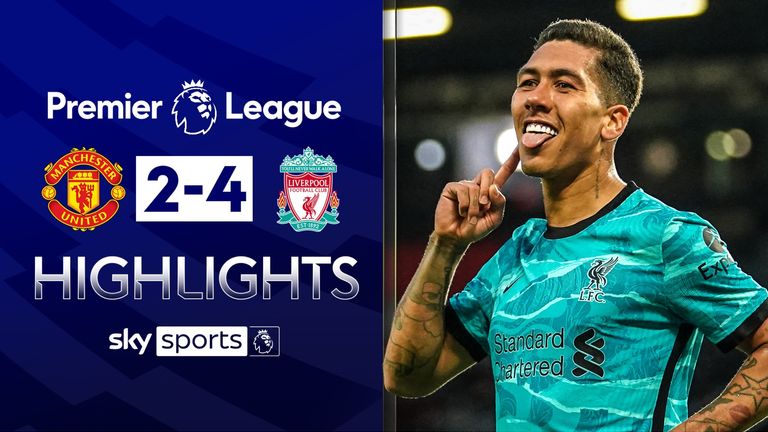 When asked if finishing in the top four would make it a successful season, Fabinho told Sky Sports: "If you asked me at the beginning of the season, I would say no.
"At the beginning we are always optimistic, I would talk about winning trophies.
"Right now, I would say yes because the season has been a little bit strange. After the injuries, the bad moments we've had, being in the top four would mean a success."

Sunday 16th May 4:00pm


Kick off 4:30pm

Liverpool can clinch a top-four finish with victory in their three remaining games, while also overhauling Leicester's goal difference advantage of one.
After Sunday's trip to the Hawthorns, they visit Burnley on Wednesday before bringing the curtain down on their season at home to Crystal Palace on May 23.
"Now is the decisive part of the season," said Fabinho. "We have three finals to play, to win.
"We have to try and play our best football but in finals you have to win. If we don't play our best but can get the three points, I will take it because that is what we need in this moment."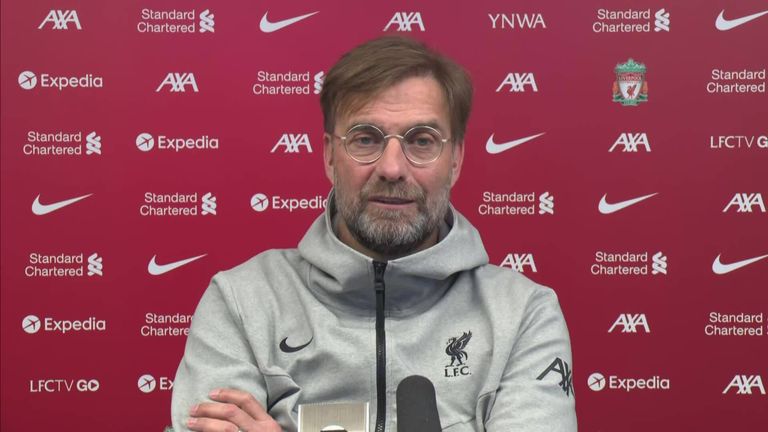 Liverpool manager Jurgen Klopp is looking forward to an "exciting" end to the Premier League season and says he is used to chasing teams as the top-four battle heats up.
After 35 games last term, Liverpool were already champions and 21 points clear of Manchester City in second, but Klopp insists he is usually the one playing catch-up.
Support Our News Campaign
Shop our Store
Click Here To Shop
"Most of the time I've been in a chasing role so if I'm enjoying it, I don't know. Sometimes yes, but I'm used to it," he said.
"It hasn't happened a lot to me that the teams I've coached were running away or whatever, so it's a normal situation. It's a good situation.
"Usually, when I'm involved, seasons go to the wire. I can't remember many seasons when we didn't play for anything in the last few games. It's like this again and it's all good. It's exciting.
"Last night was very much needed, but it gave us a good feeling as well. After a long season, playing Thursday, Sunday, Wednesday, Sunday is a tough one, but let's give it a try."