Entertainment
Morgan Wallen Wins Three Billboard Music Awards Despite N-Word Scandal – TMZ
https://www.tmz.com/2021/05/23/morgan-wallen-wins-three-billboard-music-awards-n-word-scandal/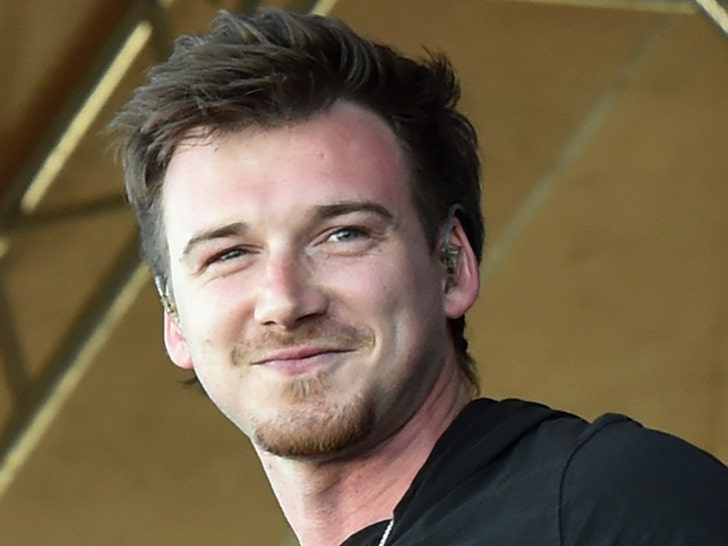 Morgan Wallen continues to rake in success, despite using a racial slur — the guy just nabbed multiple wins at the Billboard Music Awards … even though he wasn't allowed to show.
The country singer was among several winners who were announced before the broadcast — which starts at 5 PM PT — and lo and behold … he ended up taking three awards home, after being nominated for six total.
MW won for Top Country Artist, Top Country Male Artist and Top Country Album — for his sophomore project, "Dangerous: The Double Album," which has continued to stream incredibly well in recent months. This in spite of the fact that he hurled the n-word in February.