Sport
Premier League hits and misses: Could West Brom pull off second Great Escape? – Sky Sports
https://www.skysports.com/football/news/11661/12272747/premier-league-hits-and-misses-could-west-brom-pull-off-second-great-escape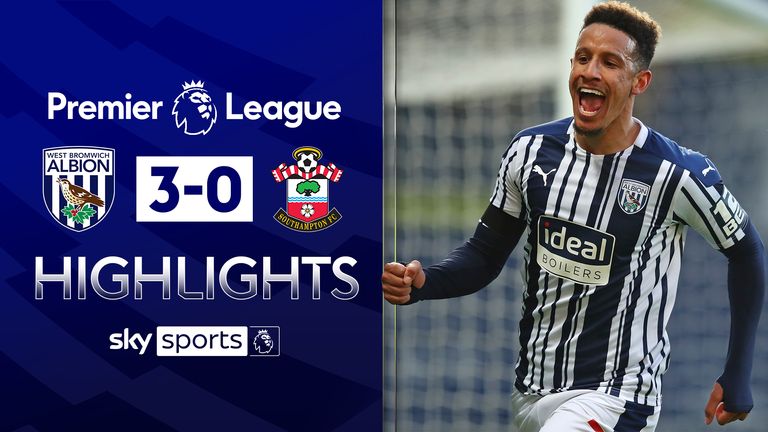 After stunning Chelsea 5-2 last weekend, the question hung over West Brom – was it one of those freak results or could the Baggies do it again?
Turns out, Sam Allardyce's side had another big result in their locker, this time seeing off Southampton 3-0 at The Hawthorns.
Most of the damage was done in a sensational first-half performance, where West Brom looked like they had walked off the Stamford Bridge pitch straight into this game. The Baggies had 13 shots in the opening 45 minutes, last having more in February 2012 against Wolves (16).
It was a controversial start when Mbaye Diagne's header was ruled out for offside – despite the striker seemingly onside. But it almost spurred West Brom on further, and scored two quick goals as Matheus Pereira fired home from the penalty spot before Matt Phillips turned Diagne's super pass home.
Allardyce changed tact in the second half, switching to a defensive mentality. "I wanted to see what Southampton would come out with," the West Brom manager said of the change. The answer was very little, and the age-old tactic of scoring on the break played out perfectly for the hosts as Callum Robinson netted West Brom's third.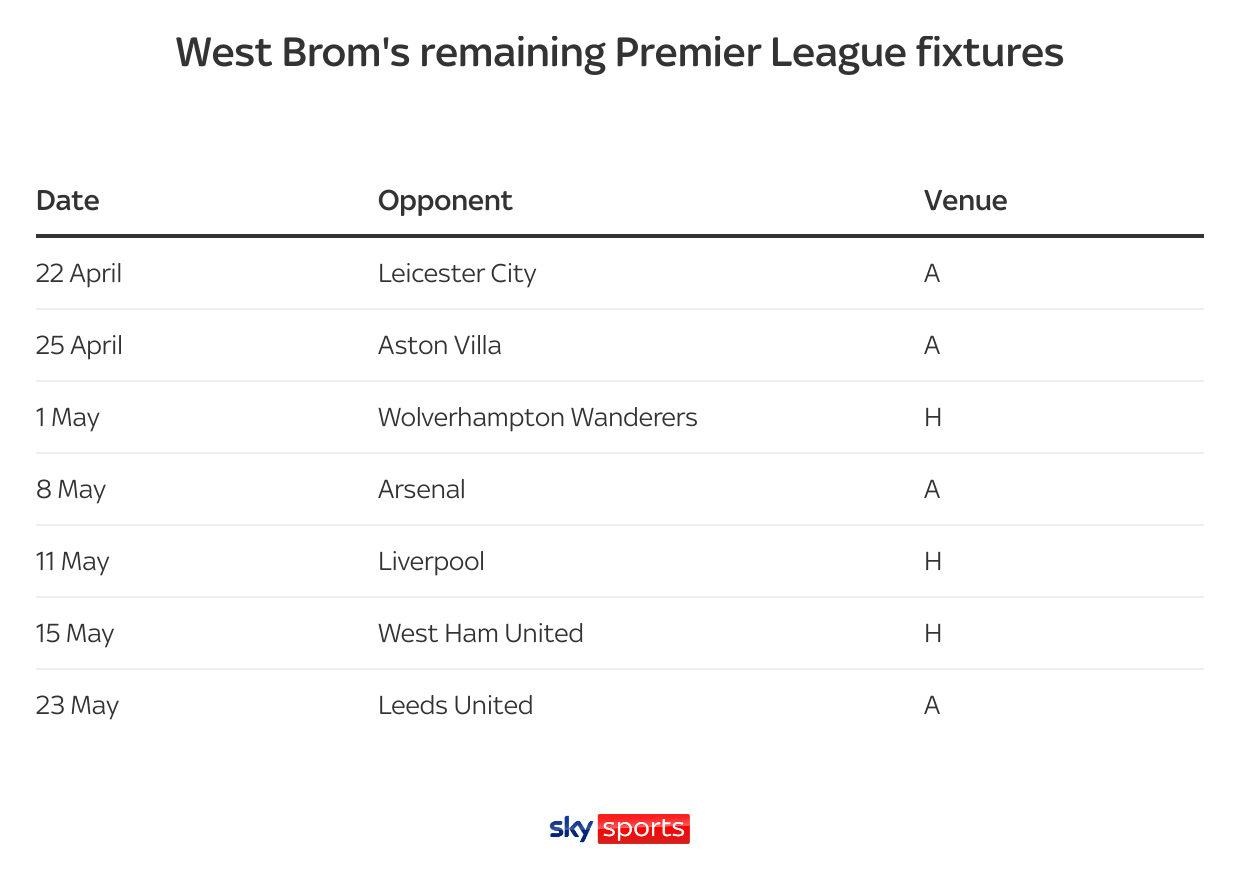 Even when Southampton had 80.1 per cent of possession in the second half, you always believed the Baggies would see out the game with a much-deserved three goals. That may be down to the Saints' blunt attack as well as West Brom's improvement at the back.
When he came in, Allardyce wanted his new side to tighten up at the back and start finding the net – it is hardly rocket science. But Monday's performance demonstrated that Big Sam has finally found the balance of both.
The next step is clear – keep producing the same for the final seven games of the season. Although the task seems insurmountable, anything can happen in the Premier League and West Brom will be hoping they can be one of those miracles.
Charlotte Marsh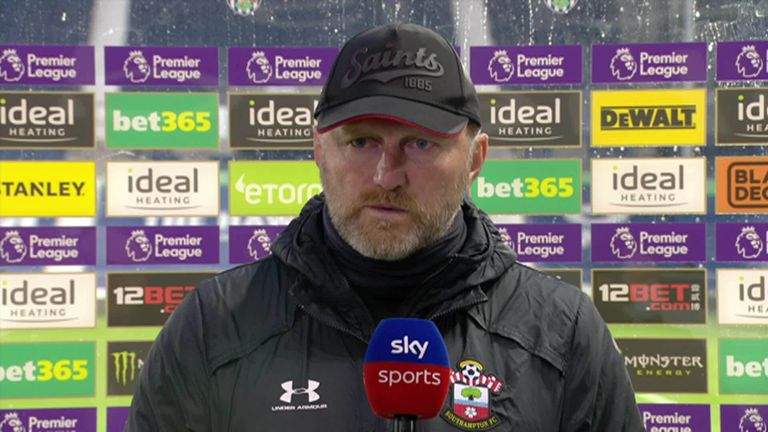 The trouble with Southampton is you can never be too sure which team will turn up. Against Burnley last weekend, they produced a superb comeback to win 3-2 and arguably secure their spot in the Premier League for another season.
But Monday's lacklustre showing against West Brom – easily beaten 3-0 by a team second from bottom – demonstrated just why they have been on the periphery of a relegation battle. Southampton have picked up just 10 points in 15 Premier League games in 2021 (W3 D1 L11), fewer than any other side.
It was a demoralising result, coming six days before their biggest game of the season – an FA Cup semi-final against Leicester at Wembley. You would expect a similar XI to be made for the Sunday showpiece, but were the Southampton players distracted by their upcoming FA Cup tie?
Manager Ralph Hasenhuttl told Sky Sports: "One thing is clear – when we play like this, we do not have a minimum chance on Sunday. If they think they can rest today for Sunday, I think that's not the right way to do it. We will have a very critical analysis of this game because it's important, I think."
Southampton have a golden chance to reach their first FA Cup final since the 2002/03 season. While Leicester have had their own out-of-sorts moments this season, they will walk all over the Saints if they produce the same performance on Sunday.
They must refocus and rediscover their scoring touch as Wembley glory awaits.
Charlotte Marsh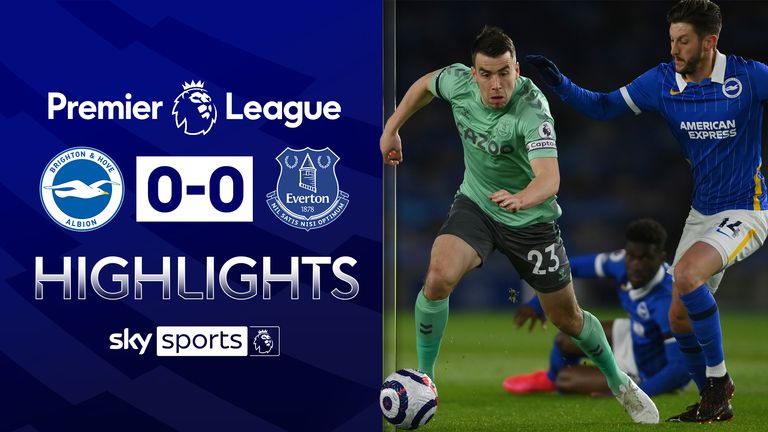 Everton were a point and a place outside the top four when Richarlison headed them to victory at West Brom in early March.
Since then, a four-game winless run – consisting of two league defeats and two league draws – has seen them concede ground to West Ham, Chelsea, Liverpool and Tottenham in the race for Europe, while their hopes of silverware were dashed by Manchester City in the FA Cup.
Everton's once promising campaign, which saw them top the Premier League in October, is in danger of unravelling in front of their eyes, and their most testing period of the campaign has coincided with a crippling injury crisis which has left Carlo Ancelotti's squad threadbare.
The Toffees host Tottenham in a Friday Night Football clash of massive proportions with no room for manoeuvre if the target Ancelotti set out time and again this season – to bring European football back to Goodison Park – is to be realised.
After the draw at Brighton, captain Seamus Coleman admitted failing to quality for Europe would represent a "massive disappointment" for Everton, words which should act like a rallying call to his team-mates ahead of a season-defining final push.
Four points behind sixth-placed Liverpool and seven behind West Ham in fourth, Ancelotti's squad have one last fight on their hands. Having proven countless times they have the stomach for it this season, can they rise to the biggest one of all?
Jack Wilkinson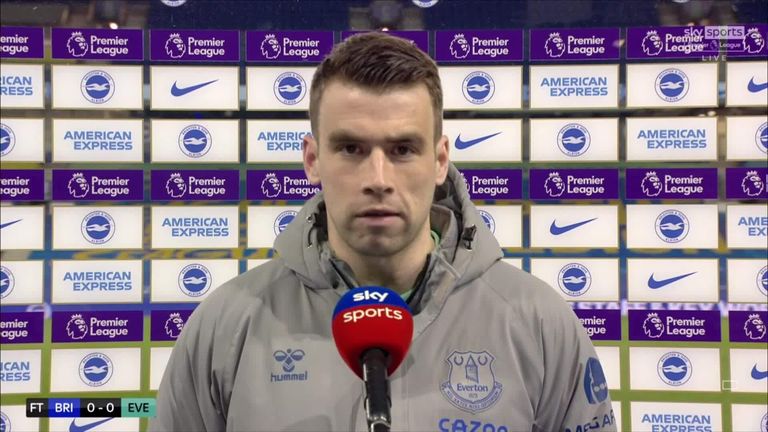 Another point on the board, another step towards safety, and another season in the Premier League is within reach for Graham Potter and Brighton.
But despite the undoubtedly positive outcome of Monday's somewhat underwhelming meeting with Everton, Brighton's failure to get over the line at home once again left an all too familiar sense of disappointment.
No side in the Premier League have drawn more games than the Seagulls' 12 this season, of which eight have come at the Amex Stadium. It means only Fulham and Sheffield United, sides in the relegation zone, have won fewer points at home than Brighton this season.
Had it not been for a string of impressive victories on the road, Brighton's home form, the bedrock of their previous battles against relegation, could have been the very thing to undo their four-year stint in the division.
It may well still be, but with a seven-point buffer between themselves and the drop zone and just seven games remaining, Potter's side look set to live to fight another day in the top flight.
Top of their list of priorities next season has to be addressing their home form once and for all, for it has not only hamstrung this season but continues to stand in the way of Brighton reaching their full potential under Potter.
Jack Wilkinson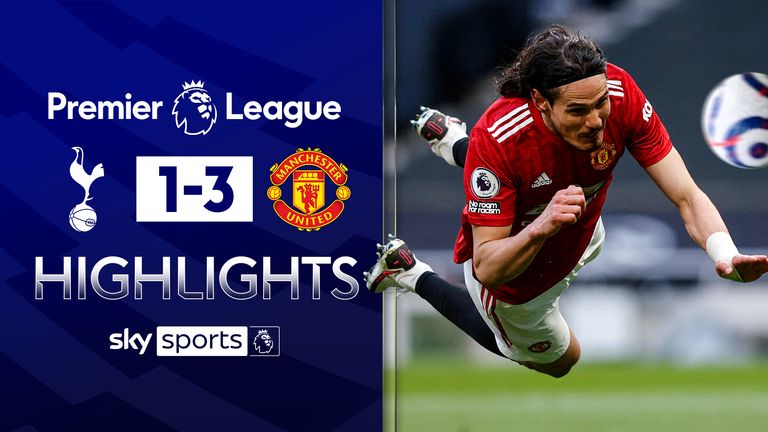 Jose Mourinho said after Sunday's defeat by Manchester United that facts can't be debated. The Premier League table doesn't lie, either: Spurs are six points off the top four with seven games remaining.
It will take a big swing to bring Champions League football back to Spurs next season, a minimum expectation of Mourinho's at the start of this campaign.
Support Our News Campaign
Shop our Store
Click Here To Shop
With Harry Kane's future heavily debated since Saturday morning – he is expected to tell Tottenham he wants to leave if they fail to qualify for the Champions League next season – Spurs have eight cup finals between now and the end of the campaign. This may well be the sliding doors moment for the decade to come.
Missing out on the Champions League has its footballing and financial cost, but they can go again next year. Lose Kane with it, and they don't just lose a player. They lose their talisman, arguably their greatest player in generations, and they make another side immeasurably stronger.