Sport
Raphael Varane to miss Real Madrid vs Liverpool Champions League tie after positive coronavirus test – Sky Sports
https://www.skysports.com/football/news/11835/12267484/raphael-varane-to-miss-real-madrid-vs-liverpool-champions-league-tie-after-positive-coronavirus-test
Real Madrid defender Raphael Varane will miss Tuesday's Champions League quarter-final first leg against Liverpool after testing positive for coronavirus.
The 13-times European champions will be without both first-choice central defenders for the game against Liverpool with Sergio Ramos already sidelined due to a calf injury he sustained on international duty with Spain.
The pair will probably also both miss the second leg at Anfield on next Wednesday, April 14, with Varane now having to undergo a period of self-isolation.
Zinedine Zidane is set to field Spaniard Nacho Fernandez alongside Brazilian Eder Militao at the heart of his defence in the first leg, which is a repeat of the 2018 Champions League final which Real won 3-1.
Zidane hinted over the weekend that Eden Hazard could be fit after a hip injury but the former Chelsea man was not named in the Spaniards' squad.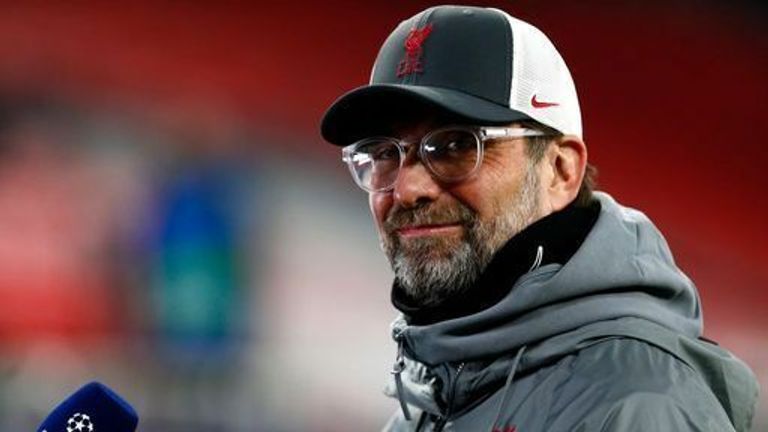 Jurgen Klopp says Liverpool are not on a revenge mission against Real Madrid after their 2017/18 Champions League final defeat in Kiev, as they prepare for the first leg of their quarter-final showdown against the La Liga giants on Tuesday evening.
The teams will go head-to-head for the first time since the tempestuous 2018 final in Kiev, where Mohamed Salah suffered a shoulder injury following a controversial challenge by Sergio Ramos as Real claimed a 3-1 win.
Support Our News Campaign
Shop our Store
Click Here To Shop
Klopp says his side are now built to face an attacking side such as Real Madrid and insists he and his players do not still hold onto the emotion from the final almost three years ago.
"My motivation is at the highest level, we play Real Madrid in the Champions League to get to the next round, it's not because of 2018," he said in his pre-match press conference in Madrid.
"But when we get the draw and I see we face them for the first time since then, of course I remember the game. I said it at the time, if someone asked me a week after the game if I would invite Sergio Ramos to my birthday, I would say no. Meanwhile, I would think it about it again now.
"I did not like what happened that night, it was a strange night, but it was long ago. I cannot get that feeling back, that anger or whatever, so I don't even try."