Economy
Task Force Seeks to Disrupt Ransomware Payments – Krebs on Security – Krebs on Security
https://krebsonsecurity.com/2021/04/task-force-seeks-to-disrupt-ransomware-payments/
Some of the world's top tech firms are backing a new industry task force focused on disrupting cybercriminal ransomware gangs by limiting their ability to get paid, and targeting the individuals and finances of the organized thieves behind these crimes.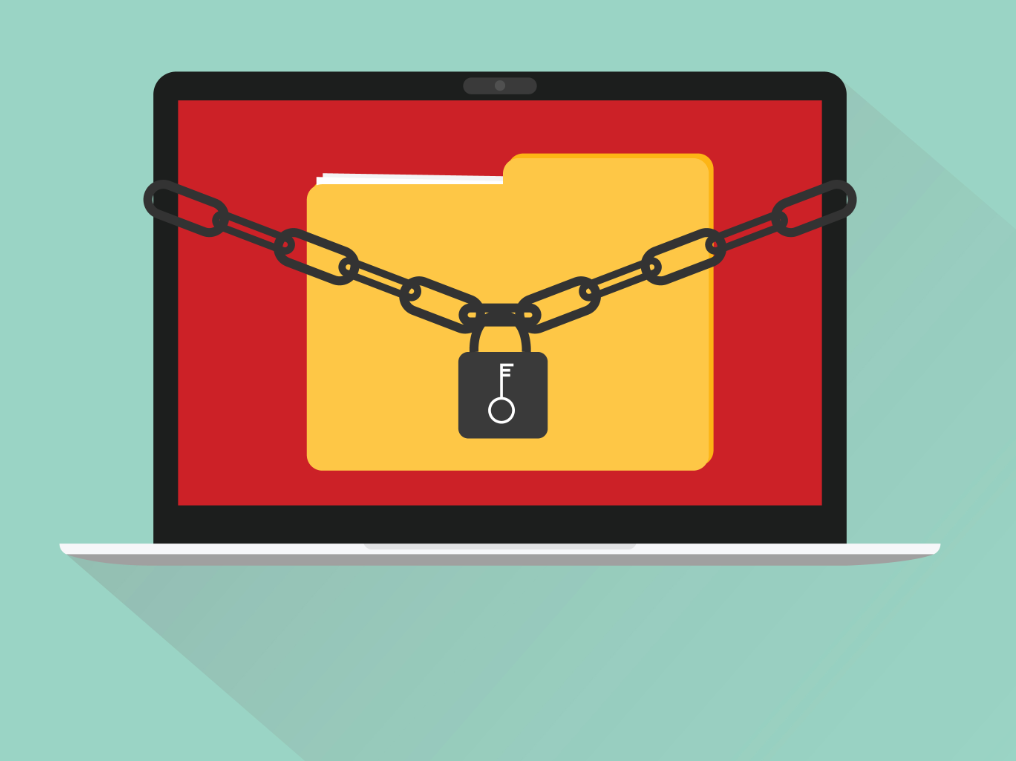 In a 81-page report delivered to the Biden administration this week, top executives from Amazon, Cisco, FireEye, McAfee, Microsoft and dozens of other firms joined the U.S. Department of Justice (DOJ), Europol and the U.K. National Crime Agency in calling for an international coalition to combat ransomware criminals, and for a global network of ransomware investigation hubs.
The Ransomware Task Force urged the White House to make finding, frustrating and apprehending ransomware crooks a priority within the U.S. intelligence community, and to designate the current scourge of digital extortion as a national security threat.
The Wall Street Journal recently broke the news that the DOJ was forming its own task force to deal with the "root causes" of ransomware. An internal DOJ memo reportedly "calls for developing a strategy that targets the entire criminal ecosystem around ransomware, including prosecutions, disruptions of ongoing attacks and curbs on services that support the attacks, such as online forums that advertise the sale of ransomware or hosting services that facilitate ransomware campaigns."
According to security firm Emsisoft, almost 2,400 U.S.-based governments, healthcare facilities and schools were victims of ransomware in 2020.
"The costs of ransomware go far beyond the ransom payments themselves," the task force report observes. "Cybercrime is typically seen as a white-collar crime, but while ransomware is profit-driven and 'non-violent' in the traditional sense, that has not stopped ransomware attackers from routinely imperiling lives."